Customers who tested it lost up to 50% of stomach fat and accelerated fat burning by 33%!
AdipoSlim XXL verifiably burns existing fat AND prevents new fat from forming.
XXL Effect: 10 times stronger and 6 times longer stimulation of fat burning, compared to similar products
Since it prevents fat cell growth, it prevents the yo-yo effect
It reprograms 3 key hormones and increases fat burning by 33%
3 patented ingredients target visceral fat and can shrink your stomach by up to 50%
AdipoSlim contains 3 active ingredients that activate brown fat and raise the levels of fat-burning hormone adiponectine:
1) Anthocyanins from the patented extract of red orange juice, Morosil®,
2) Catechins (especially epigallocatechin gallate – EGCG) from patented greet tea extract Phytofare® and
3) Capsaicin from cayenne pepper.
I can wear my favourite skirt again!
"I can finally wear the skirt I thought I'd never wear again!"
- Ursula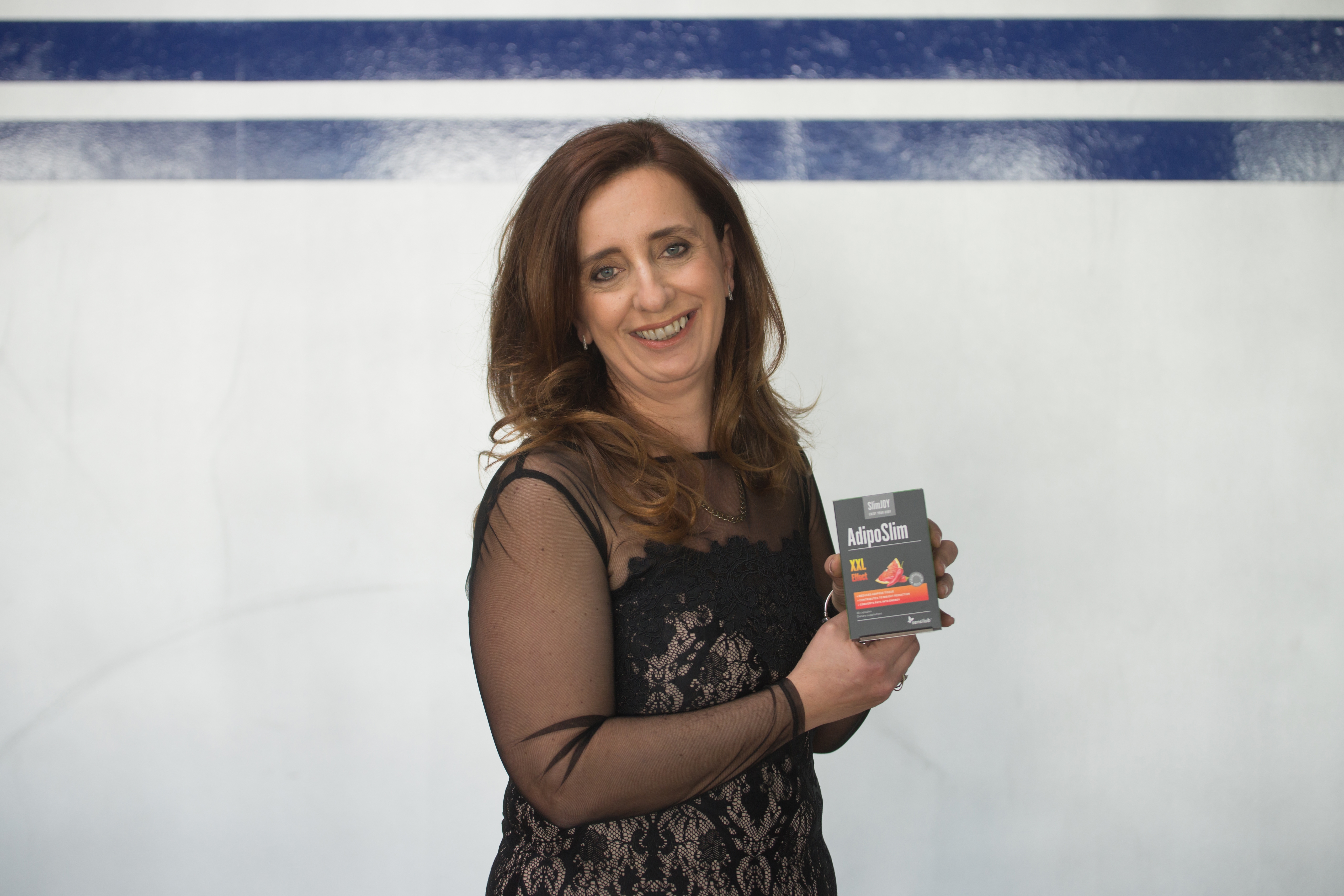 Two pounds in a week!
"Over two pounds in a week is an amazing success. I've run out of belt holes! That's Success with a capital S!"
- Leo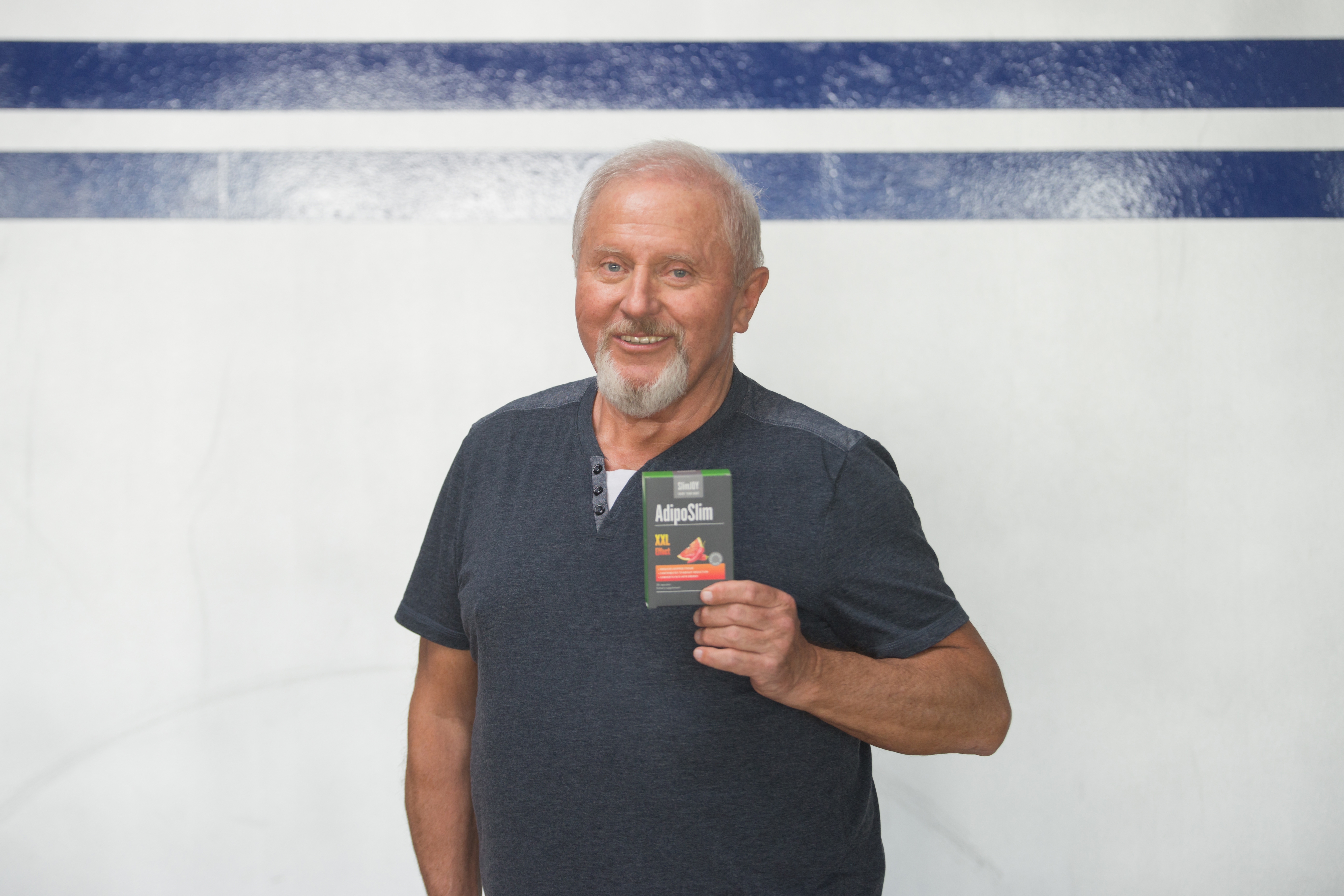 INGREDIENTS: Sicilian red orange fruit var. Moro extract with 4.3-4.5% ascorbic acid, cayenne hot pepper fruit extract, green tea leaves and buds extract with 95% total polyphenols, 42% EGCG and 6% caffeine, anti-caking agent: rice concentrate, pyridoxine hydrochloride, capsules: hydroxypropyl methylcellulose.
USE: The recommended daily intake is 1 capsule, once a day with a glass of water after one meal of your choosing.
WARNING:
If you are hypersensitive or allergic to any of the product ingredients or use medication, consult your doctor before use. This product is not recommended for pregnant or breastfeeding women.
IMPORTANT
:
The recommended daily intake should not be exceeded. Dietary supplements should not be used as a substitute for a varied, balanced diet and a healthy lifestyle, which are important.
STORAGE:
Keep out of the reach of children! Store in a dark, dry place at temperatures below 25°C.