A new diet that has entranced the whole world!
If you enter the term #cleaneating Instagram, you'll get more than 27 million posts, recipes, photos of food, drinks and salads.
Also, all of which are based on a healthy diet.
The concept of clean eating translates to clean diet but the concept 'diet' is very confusing!
Many celebrities, besides Gwyneth Paltrow and Katy Perry are excited about this diet, one of the biggest promoters of this diet is a popular food blogger deliciously Ella. Diet, in fact, diet, also drew the attention of the BBC filming of a documentary ( Clean Eating: The Dirty Truth ).
The main objective of the diet: avoidance of industrially processed foods
Clean eating diet conquers the area of mainland Europe. " Popular food trend circumvention of industrial processed food and prepared meals using seasonal foods without industrial additives are the quick solutions. This means that if you want to eat fish, do not buy frozen fish sticks but just walk to the fish market and buy a kilogram of fresh sardines. If you like the soup of mushrooms do not go for soup packed in a carton or pot, but the cook from ingredients that are used by your grandmother, "was told by the Jutarnji Croatia nutritionist Karmen Matkovic Melki.
what is food bad?
In recent years, processed foods and popular fast-food restaurants have become a real hit fFor many unimaginable parts of everyday life. Food, which creates new eating habits, are all being paid with your health. Irrespective of whether we are talking about frozen meals, instant soups or fast food, today's diet is far from the basic principles of nutritional.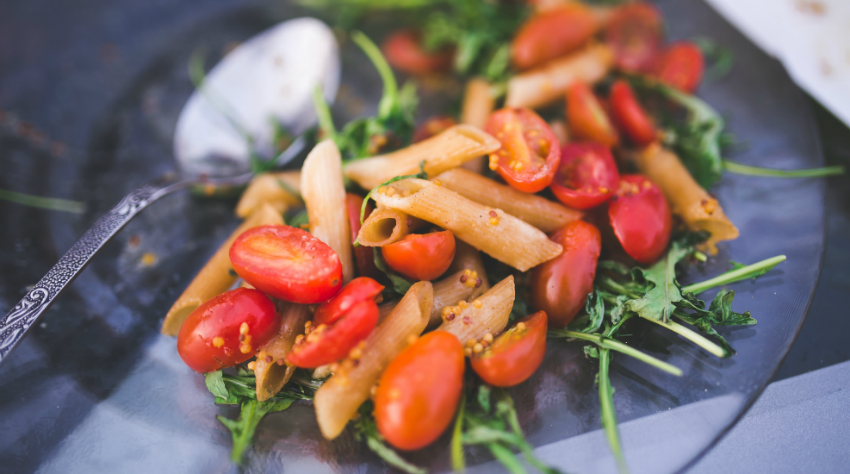 The diet recommends eating seasonal fruits and vegetables and avoiding white flour. Instead of pasta from white flour, use whole-wheat pasta.
That is why many nutritional experts agree that these clean eating habits are the extremely positive trends (but healthy) as calls to return to the "old" way of eating. Not because of its simplicity and perfection but because nutrition is returning to our plates.
What's clean eating, what other trends have?
In fact, clean eating is nothing new. But it is a trend that has convinced many to a healthier lifestyle. food which contains healthy fats, lots of fruits and vegetables, low-protein intake, avoidance of flour, sugar, unhealthy vegetable oil, pasta, bread, fried dishes, and has a strong focus on seasonal foods and healthy oils is a clean one. Nutritionists in terms of milk products recommend only goat's and sheep's milk products.
This trend is made in good faith, with the aim to avoid fast food and increasing the intake live unprocessed food.
Well, some concerns are being voiced by some nutritionists who say that clean eating is not scientific validation and is therefore already undergone some changes. They believe that many food trends put up by these quasi-experts can have a negative impact on their health. Food has an impact on our psychological health as well.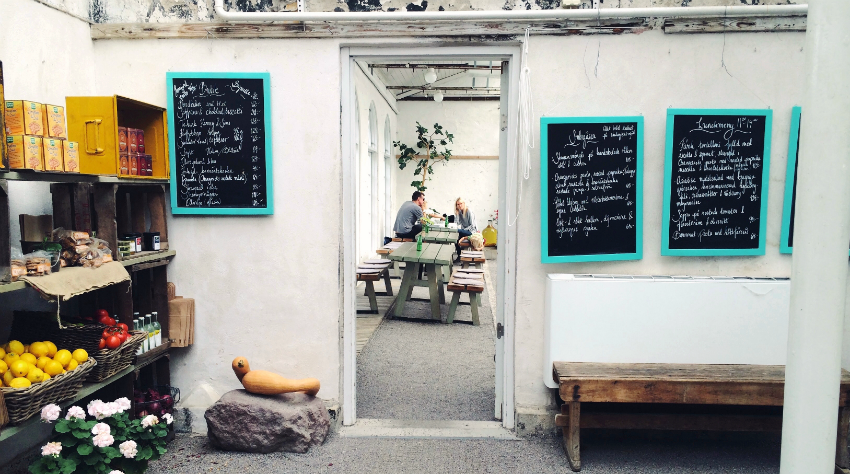 Select local food! Visit local market for an afternoon stroll
A new concept of clean eating might not be scientifically proven, but that does not mean it is not healthy raised by skeptical nutritionists. It is a varied and fresh food, which contains the essential minerals and vitamins.
The essence of the trend clean eating:
It includes whole grains, beans and legumes,

a balanced diet that includes all the major food groups,

Dairy products are prohibited (except for goat and sheep's milk products),

focus on fresh food,

Processed foods are strictly forbidden,

higher intakes of fruits and vegetables,

low-fat meat is allowed like chicken

avoidance of sugar and alcohol and

It limits the intake of healthy fats